Kitchen Cabinets & Countertops
Many styles and colors available to meet your project needs. Selections from leading manufacturers.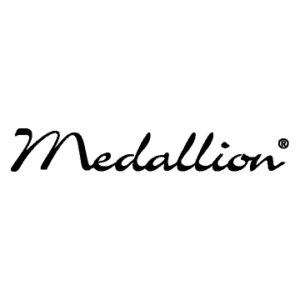 Featuring Silverline, Gold, and Platinum cabinet series. Large selection of color choices, with many modifications available.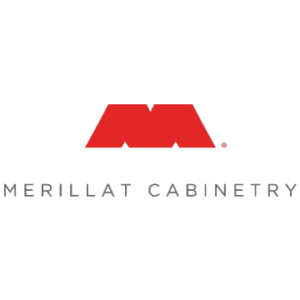 Wide selection of door and price options to meet your needs. Some styles available with semi-custom modifications.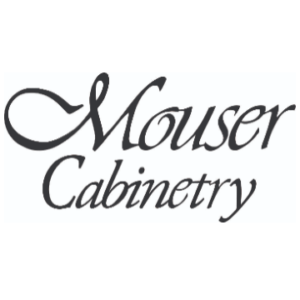 Three product lines featuring inset and overlay doors in plywood construction. Full custom cabinet line.
We understand your kitchen is likely the most important room in your house. Our designers will work to improve your existing space, and provide you with valuable information. We have many years of combined experience with our staff to help you in the selection and design process. 
Cabinet Construction Types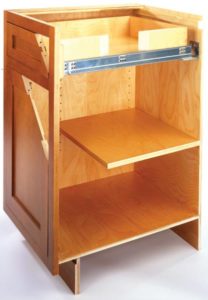 Inset cabinetry provides a more furniture look compared to other cabinet doors. Inset cabinetry doors are positioned inside the cabinet opening. Wall cabinets are constructed at 13″ deep to accommodate this option. Face frames are completely shown, and may have design options available.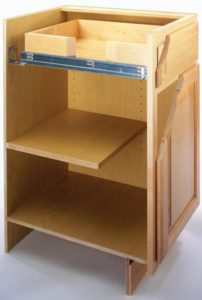 Overlay cabinets are your most common types of cabinet door construction. Overlay doors typically come in two options. Full overlay doors will cover the face frame of the cabinet leaving 1/4″ shown. Partial overlay doors will have 1″ of the frame being shown leaving a larger space between your doors and drawers.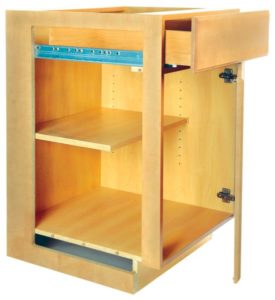 Full access cabinets were made popular by European trends.  Full access cabinets do not have a face frame on the front of the cabinets like inset or overlay types. Full access cabinets provide 3″ larger door and drawer openings.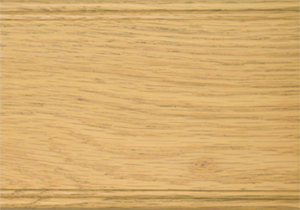 Most common wood species for trim and cabinetry used in Ohio. Known for its deep consistent grain with fairly uniform background. Oak can be stained a variety of colors from light to dark.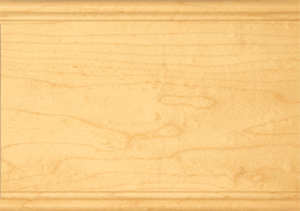 Maple is used for painted cabinetry since it has little grain and is very smooth. Maple is one of the hardest wood species used for cabinetry.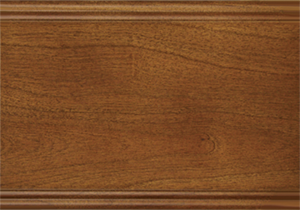 Cherry is known for its rich color. Cherry has very smooth grain, and has irregular grain patterns. Cherry will change in color the most compared to other wood species. This aging process will give a cherry kitchen a very warm look for many years to come.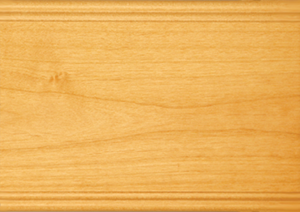 Alder wood offers the rustic look of pine, but is harder than pine. Alder kitchens will usually have distinct knots and other rustic wood characteristics.  Alder unlike pine, will stain very evenly.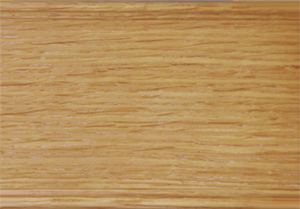 Quartersawn oak has distinct look compared to other wood species due to how it is milled. Oak lumber is sawn at a quarter turn giving its name. This technique was commonly used on antique furniture.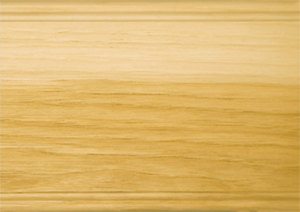 Hickory is know for its deep grain and broad color variations. Hickory can be a very light blonde to a dark brown even with the same piece of wood. Hickory may also incorporate other wood character such as dark mineral streaks and knots.
Laminate tops have been the main stay in kitchen tops for many years. Laminate kitchen tops are the most affordable option. WilsonArt and Formica have introduced many trendy colors that match natural stone patterns.
Corian solid surface tops feature a seamless counter, and fused undermount sink. Solid surface is consistent in color and pattern. Corian tops have a large selection of colors.
Granite tops are made from natural materials from the earth. Granite is a harder surface than laminate or solid surface. Granite is typically a glossy surface. There are hundreds of granite colors available in small and large patterns.
Quartz kitchen tops are engineered from natural quartz. Quartz counters are the most durable material with no maintenance. Quartz tops are available in a wide range of colors and patterns. We sell Cambria, Hanstone, and MSI.
Ready to discuss your counter top project?